High-Speed FTTH Internet Launched At Jumla

On March 15, 2023, WorldLink started its fiber internet service (FTTH) in the remote district of Karnali, i.e., Jumla. The business officially launched its high-speed broadband service in Nepal's remote districts, providing high-quality internet service to these areas for the first time. It is a historic moment to have fiber-optic internet service reach such a remote and backwater district of Nepal. And it is a proud moment for WorldLink to be the first ISP to introduce fiber internet service (FTTH) to Jumla. So far, WorldLink has successfully reached 74 districts in Nepal and provided each of them with quality internet services, and the Karnali region will be no exception to that either.
WorldLink is aiming to introduce fiber-optic internet services to the entirety of the Karnali region. The first step has been taken on this ambitious journey with Jumla District getting fiber internet services. With this radical move, WorldLink has taken a much-needed step to empower and connect more people across Nepal with quality internet service.
The concept of the internet is not entirely new in the region, as WorldLink had previously introduced wireless internet services in the area. The service had been made available to the locals of Jumla five years ago. But the wireless internet service, being an older technology in the internet scene, wasn't able to provide high-speed, reliable internet to the people. But with the establishment of fiber internet service in the area, much-needed changes have been made. As fiber-based internet provides quick and dependable internet speed, this will change the consumer experience in Jumla, Karnali Province.
Before starting the service, the private ISP stated that it had finished fiber line growth and other infrastructure work. Such projects take a huge investment to introduce such new technology as fiber-based Internet services to such remote areas. WorldLink announced a Rs 150 million investment to start fiber internet service in Jumla (15 crores), which is a huge sum of money. WorldLink isn't alone on this venture, as they also have the support of British International Investment (BII) to make this project possible.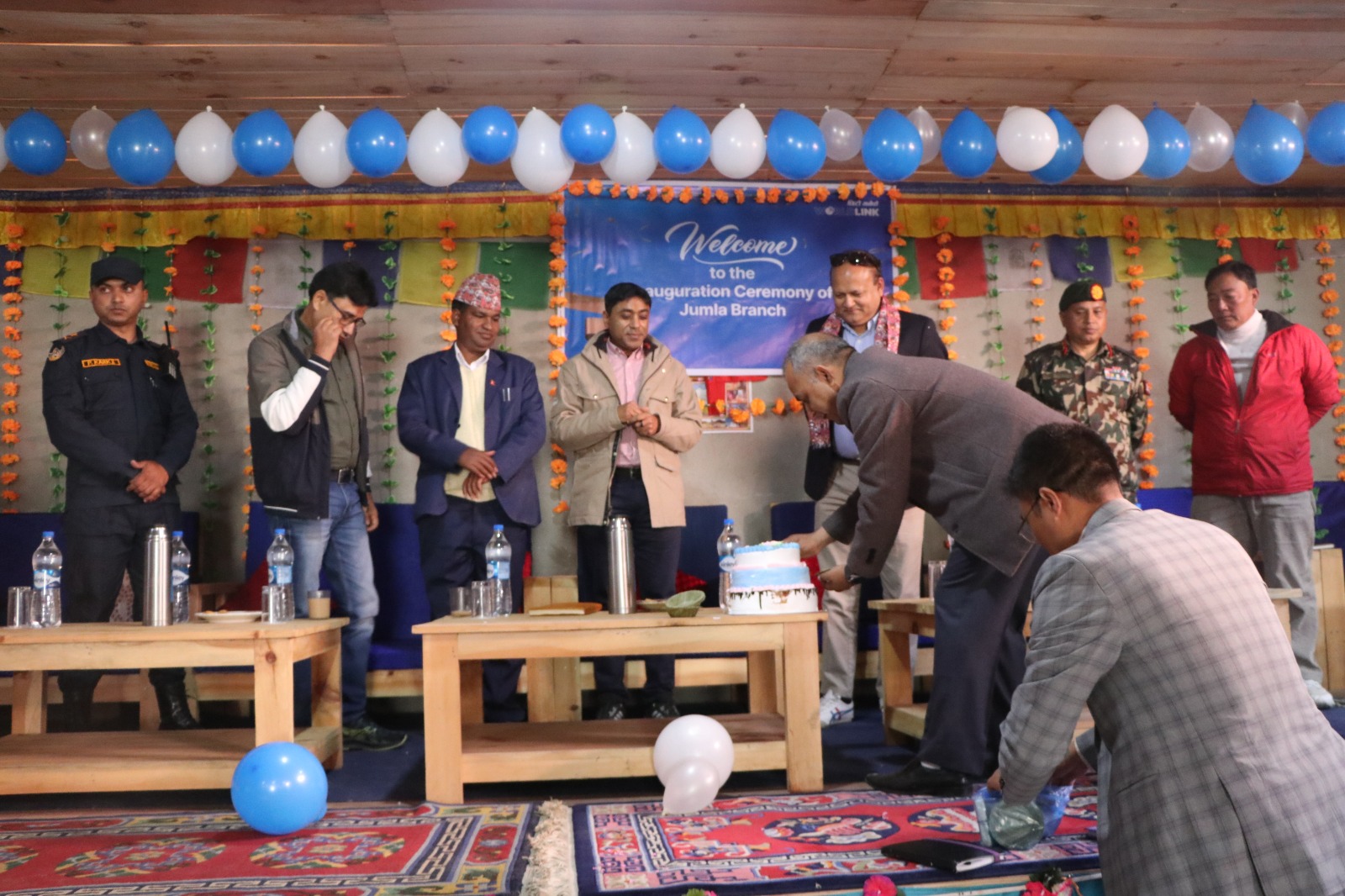 WorldLink Founder/Chairman and Managing Director Mr.Dileep Agrawal stated as

"Who doesn't want to acquire profit? The sole purpose for the establishment of a company is to gain profit, but our goal is much greater than that. We want to make a lasting impact on the development of Karnali region and the people residing within it, we want our internet service to help them develop their skills and lifestyle, which in turn will also help in the development of the nation itself."
He emphasized that the fiber internet launch in Jumla is an effort to connect the nation, not just a company. "Jumla previously had wireless internet, but now it has fiber-optic broadband. We plan to introduce cutting-edge high-speed internet to Jumla and the broader Karnali region," he added.
According to Mr. Agrawal, the internet service is presently being expanded in Kalikot and will ultimately encompass the entire Karnali region. WorldLink is Nepal's biggest ISP, serving over 7 Lakhs and 50 thousand households nationwide. WorldLink provides a variety of high-speed packages, ranging from the residential 200 Mbps plan to the astounding 1 Gbps bandwidth. Along with the NETTV programs, there are other business strategies.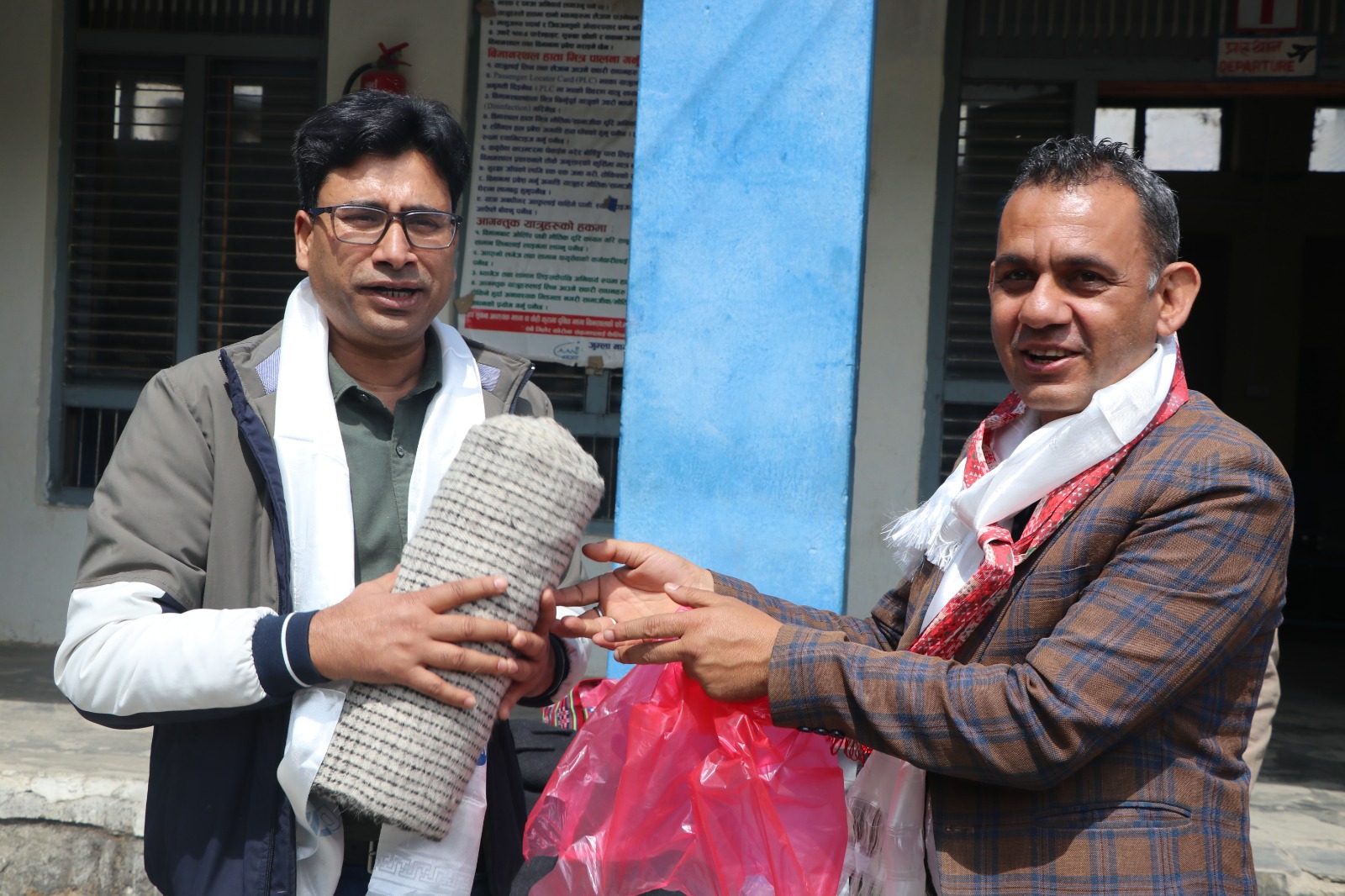 It is not in our best interest to solely expand business; here at WorldLink, we have the vision to connect everyone, anywhere, all the time. WorldLink has expanded its FTTH internet service to Jumla, which is the highest-altitude district of Nepal with the aim of connecting the district. WorldLink is always looking forward to empowering and connecting more people across Nepal with quality internet service.