Dedicated Internet Connectivity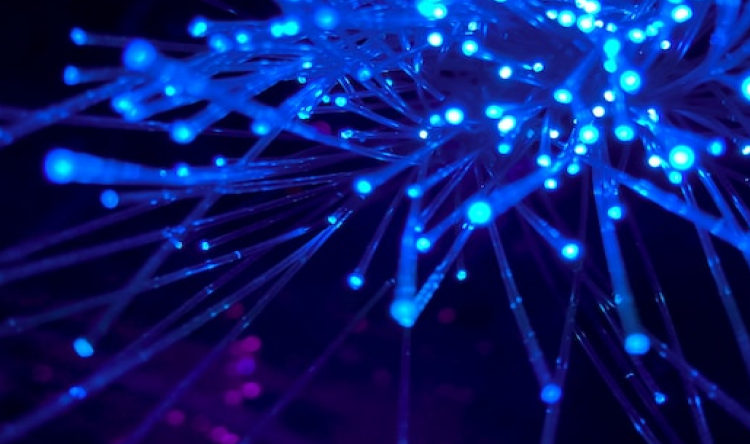 Dedicated Internet Service is suitable for those enterprise clients who require a dedicated internet service with high uptime guarantee of 99.9%. We provide the service by providing a dedicated IP for which bandwidth is assigned. With most of the client connected to optical fiber; prompt support is the salient feature of this package backed by primary & secondary connectivity with automatic failover while primary link is down.
Contact us to get this service
If you are interested to purchase this plan, feel free to contact us for details. Please fill out the form provided and our sales team will get back to you.