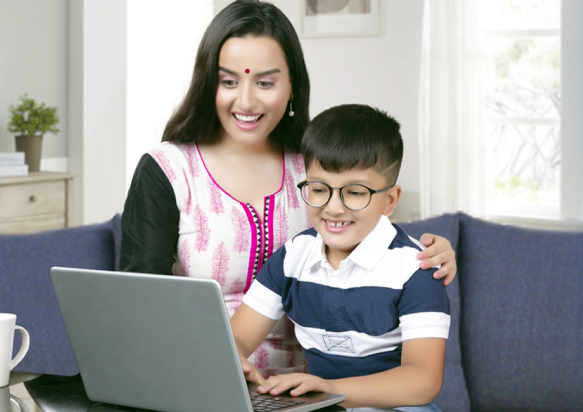 Cyber safety is a necessary priority in today's digital world. But before you can protect yourself against it, it's important to understand exactly what cyber risk is. In the modern world, people blindly trust technology and people don't hesitate to share their confidential traits also. But nobody knows when it will victimize people and make unmeasurable losses. So, safety and secure uses of technology are a requirement of today's world. And to full fill, the user's need WorldLink has introduced SafeNet which is a true value-added service to our internet users.
SafeNet is WorldLink's parental control solution for child safety for home users whereas network security and safety for office users. It is our attempt to make the internet safe and secure for every WorldLink internet user. It allows the customer to control what internet content is accessible over a WorldLink broadband connection. SafeNet allows our users to select which category of content they wish to restrict and at what timings
Parental Control
and Child Safety
Block websites that could infect or expose your device for hacking.
Filter advertisements in real time while browsing websites.
Basic level of malware and virus protection for users.
Restrict on mis-utilization of internet bandwidth inside office network.
Saves big amount of financial burden for normal users.
Avoid requirement of technical expertise for small & medium enterprise users.
Security services do not have any service level warranty or guarantee and it is always provided in best effort basis, followed by implementation of ideal common practices, awareness and knowledge. We endeavor best to ensure SafeNet's content filtering algorithm and lists are nearly accurate, but accept no liability for mis-classification or non-classification of a particular domain or URL.