WorldLink Recognized with ICT Award by Madhesh Province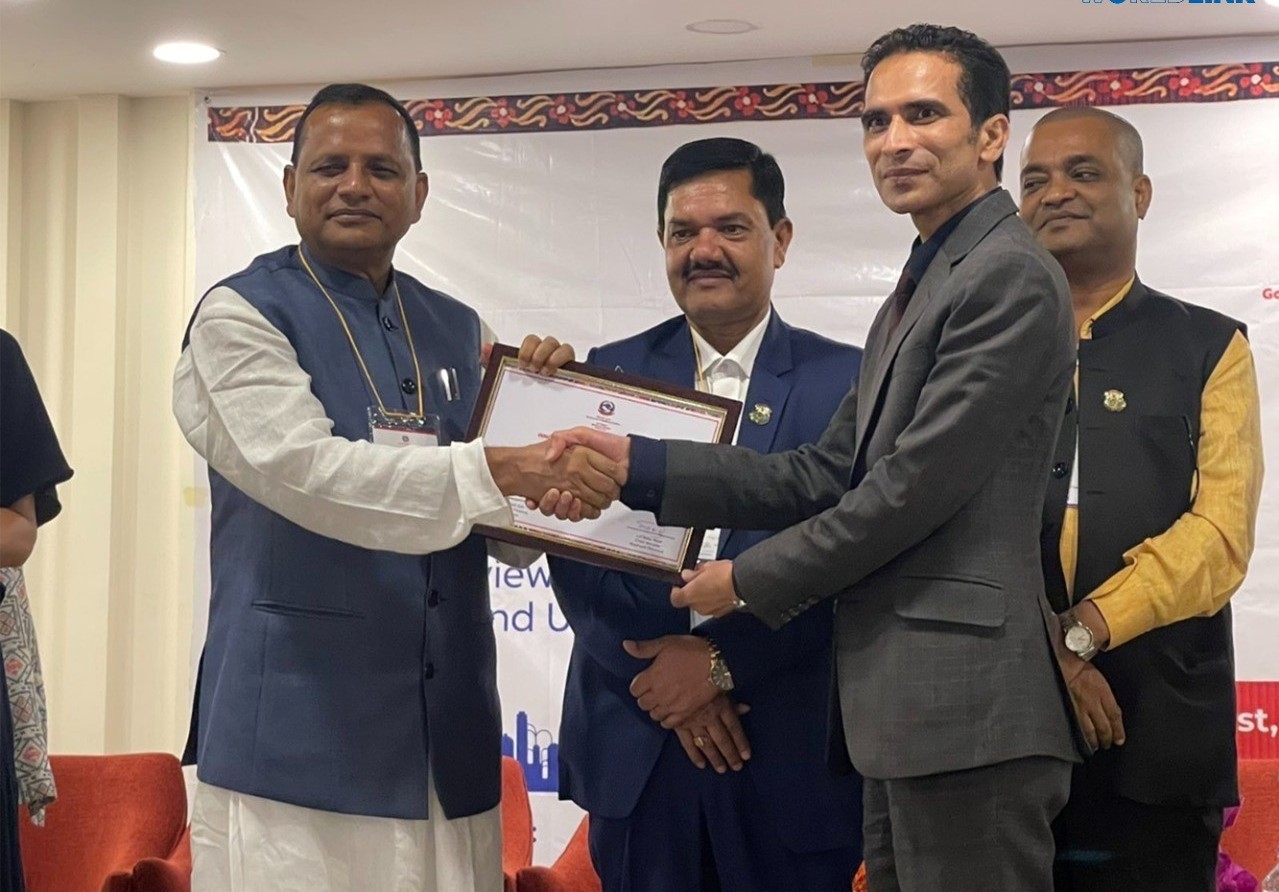 8 August, 2022
WorldLink Communications Ltd. has received the Innovation Award from the Madhesh Province acknowledging its contribution to the province's growing economy. Nepal's leading ISP has facilitated the growth of the province's economic transformation in the ICT sector with its quality internet connection in multiple areas of the province.
The province recognized WorldLink for establishing a successful business model, creating multiple jobs as well as offering essential and valuable services to the public. Chief Minister of Madhesh Province Lalbabu Raut gave Laxman Yadav, Director of WorldLink, the award for their unwavering support.
WorldLink is Nepal's largest internet service provider and offers international quality fiber internet service in 75 districts of Nepal in both rural and urban areas.
The company currently provides services to over 6.45 lakh households, and over 9,000 businesses, banks, and government agencies. Additionally, through Free Wi-Fi services with over 14,000+ hotspots all over Nepal, the business offers its customers and the public connectivity on the go.
WorldLink has also collaborated with telecom regulator NTA to manage RTDF/Funds-funded projects. To provide high-speed internet service, it has also expanded its network throughout 5 districts in Gandaki Province and 8 rural districts in Karnali Province.