WorldLink Enables New Protocol IPv6 For Its Customers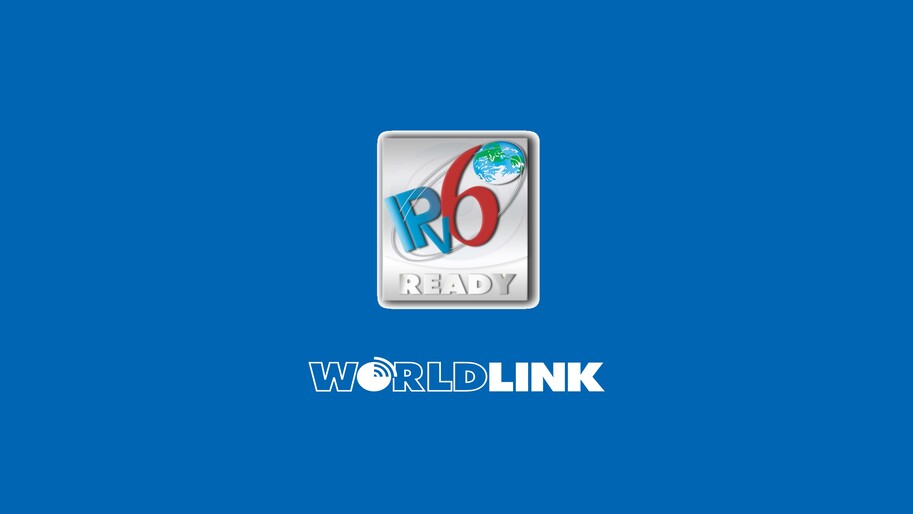 31 August, 2020
WorldLink is the first ISP in Nepal to enable IPv6 on its network dated July 2019 and is privileged to be one of the few service providers of the World to do so. This development ensures a simpler but robust networking and makes remote troubleshooting an easier task for the service provider helping customers to get superior Internet service. While we are stepping into the IoT age this preparedness will help implementing IoT products in large scale in the near future. This development has resulted in 1.55 lakh customers out of total 4 lakh WorldLink customers already on IPv6 network, carrying roughly 20% (165Gbps) of the Internet traffic currently delivered on IPv6 on WorldLink network.
All devices connected in the Internet requires one unique address call Internet Protocol (IP) address-to communicate with each other. There are two versions of IP one is named version 4 (v4) and another version 6 (v6). The Internet Protocol version 4 (IPv4) that is still currently in use, has only 4.3 billion unique public addresses and hence it got exhausted on 15th April 2011. As a result, most of the Internet service providers in the world are relying on Network Address Translation (NAT) technique using private addressing to alleviate the public IPv4 shortage problem.
The Internet Protocol version 6 (IPv6) is the recent version of the protocol that now allows unique routable public address assignment for every devices in the world on the connected networks for communication. However, with IPv6 the count of IP addresses is so huge that it will never run out of the addresses and it can be uniquely assigned to every devices in the World that will connect to the Internet. With IPv6 address use the Internet access will also become slightly better than IPv4 as NAT technique is not required. At present IPv6 content is enabled by major content providers like Google, Facebook etc. which is heavily used by all Internet users. Also, in the device ecosystem auto preference is done by end device browsers application for v6 than v4 when both are enabled.
As per the data publish by Asia Pacific Network Information Center (APNIC), Google and Facebook currently around 26% of the network in the world is on IPv6 . In Nepal around 11% of the Internet network is IPv6 which is largely driven by WorldLink's IPv6 enablement. Not only that helps to make Internet faster and scalable, this will also help to make Internet secure by assisting government and law enforcing bodies to easily and accurately track-down illegal activities and abuse on the Internet, that was too difficult in IPv4 with NAT enabled.
WorldLink is planning to make 100 % of its customers to be IPv6 enabled by this fiscal year end making Internet experience superior for the customers.