150 Mbps 12 Months Internet (SME Plus)
150 Mbps
for 12 Months
This speed is good for:
6 or more devices
Social Media & Email, Movie Download, Online Streaming, Gaming, Video Calling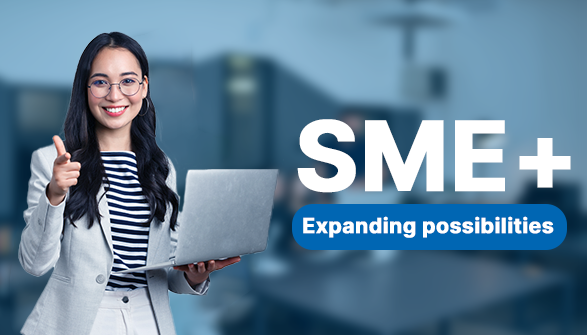 One Time Setup Charges
Free for existing users
One Time Setup Charge
Rs. 2,000
Installation Charge
Rs. 0
You may select multiple Set Top boxes (STB) if required.
Enjoy Super fast & reliable 150 Mbps broadband Wifi with NetTV
We intend to provide the best possible Internet experience to all our customers. Get the best internet connection for your smooth online lifestyle.
5 Wi-Fi Express
Wi-Fi Mobility FREE 14000+ Wi-Fi hotspots across Nepal where WorldLink customers can connect to these hotspots with the Wi-Fi SSID " myWorldLink" with a simple one-time registration.
Safenet
SafeNet feature that helps parents to control what internet content their children have access to.
Time back
Time Back feature to make up for your loss caused by an internet outage or regular maintenance when issues are not responded to within 24 hrs.
Terms and conditions:
– VAT is excluded in above pacakges.
– Refundable deposit will be returned only upon returning of the ONU router
– Our Products and Services are IPv6 Enabled
Pricing for
150 Mbps
for
12 Months
*
TSC is included in Internet Service Charge. VAT is extra.
10% VAT Refund + use promocode "GOCASHLESS"