Find out if our internet service is in your neighborhood
Our Top Selling Packages (Buy Directly)
Elevate your gaming experience with WorldLink's Gamer Package designed to cater to the needs of avid gamers. With reduced latency, faster download and upload speeds, and round-the-clock support, this package is your gateway to seamless and immersive gameplay.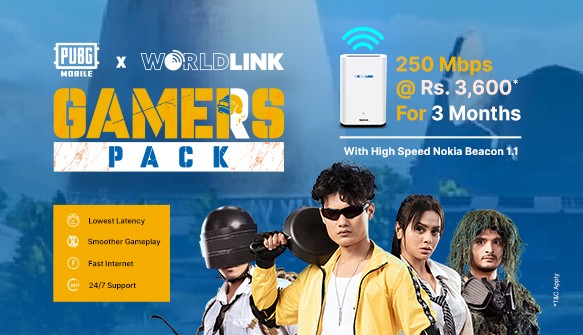 Solve your WI-FI issue with Nokia Beacon
Introducing Nokia Wi-Fi Beacon the in-home router with built-in intelligence monitors. Its superior technology ensures unmatched Wi-Fi coverage and guarantees high-speed internet connection on every device. Get yours now and solve your Wi-Fi issues forever.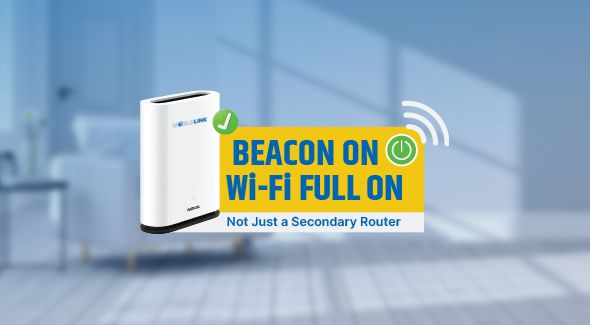 Spread the word and get rewards! Receive instant rewards by referring your friends and family to WorldLink internet connection.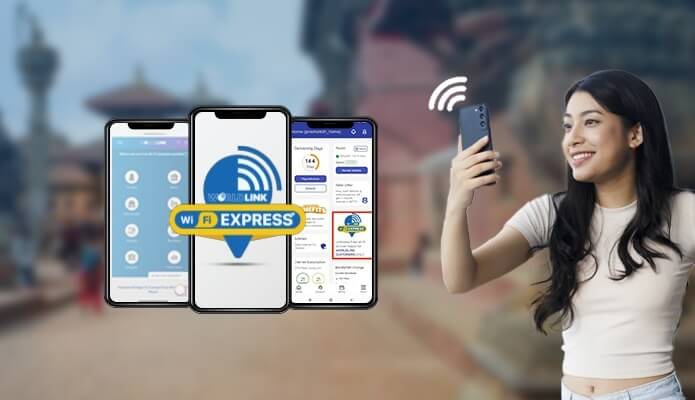 Enjoy free internet wherever you go
14000 plus Wi-Fi hotspots across Nepal to choose from. Get connected now.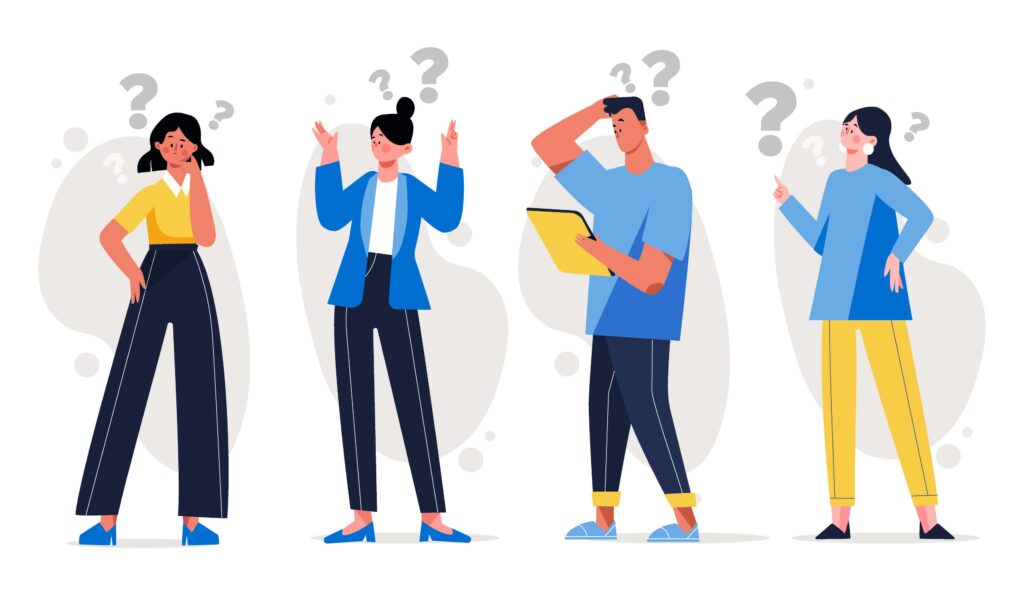 What plan suits you the best?
Get the ideal internet packages based on your needs.
We're here to give you the best internet service in Nepal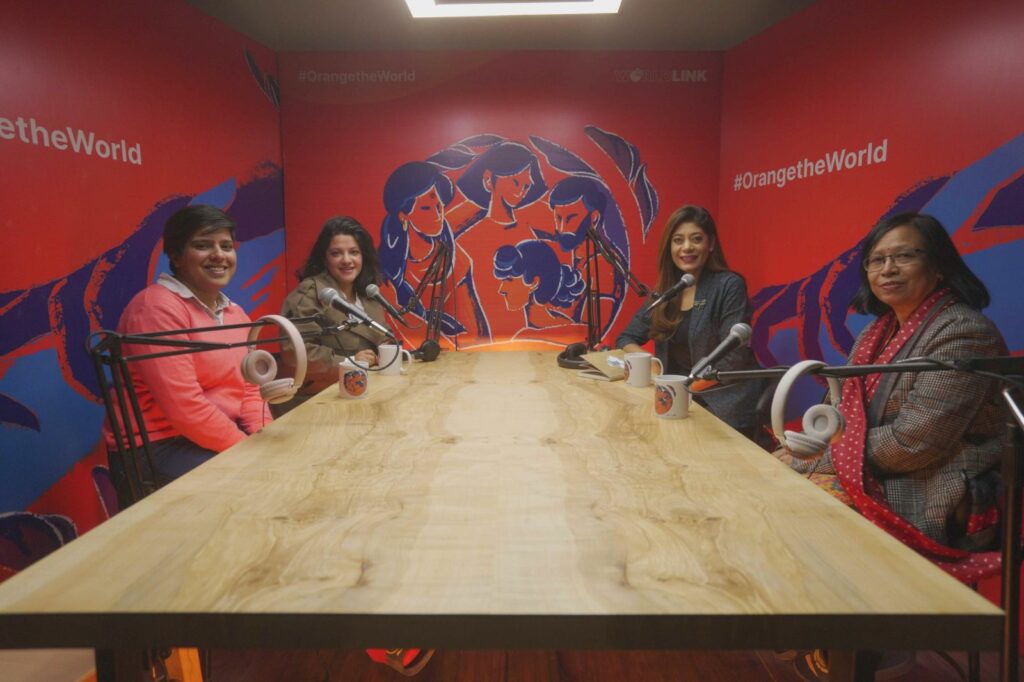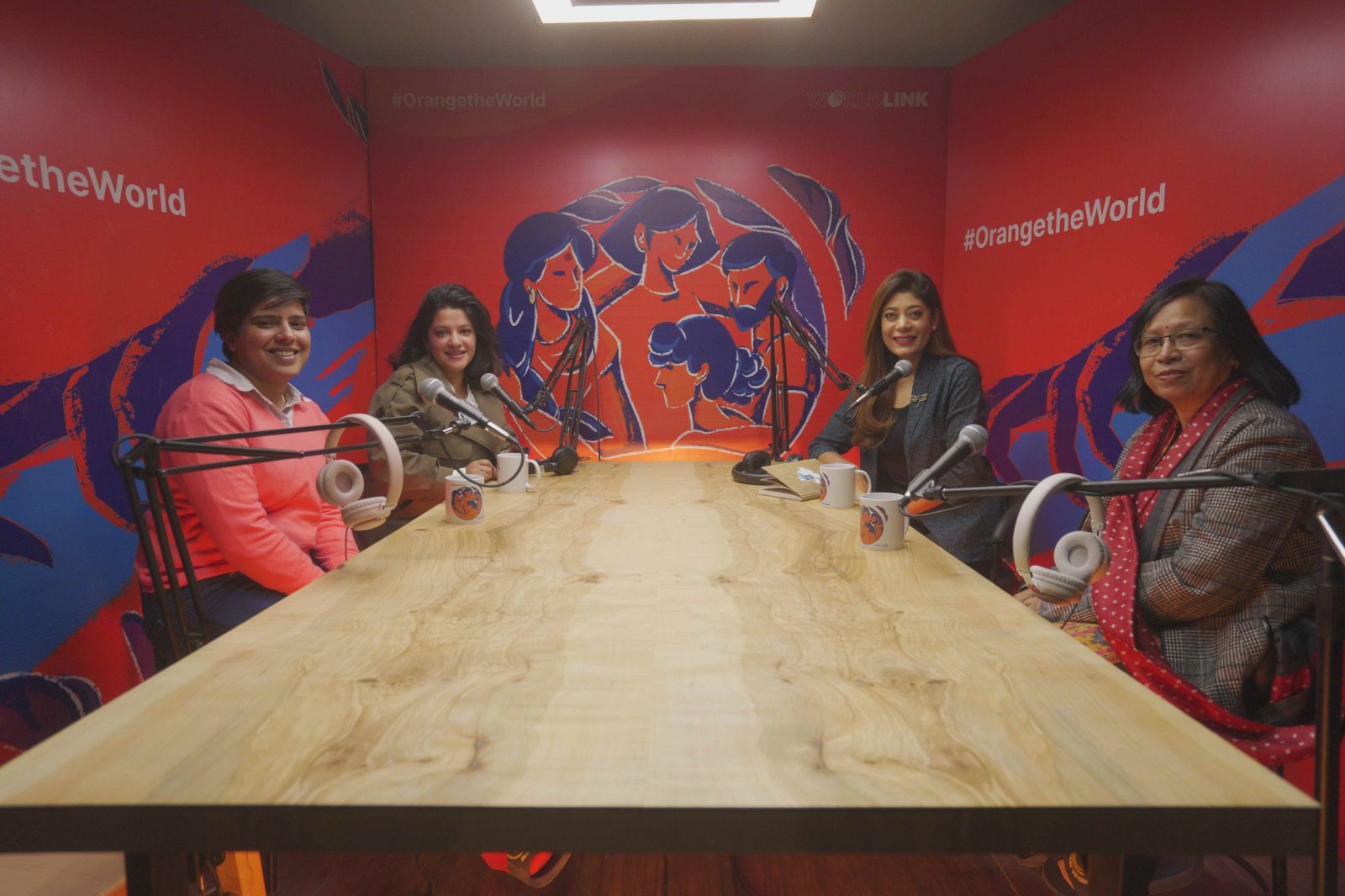 28 Dec, 2022
16 Days of Activism against Gender-based Violence – #OrangetheWorld Date: 25th November22 – 10t ...
"We are looking to make an impact through our Social Responsibility, whether it be on a small scale or big."
Find out why people love us!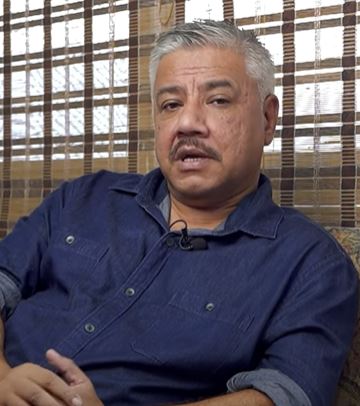 I recently switched to WorldLink and I have been extremely satisfied with the service. The speeds are consistently fast and I have had no issues with connectivity.
Enjoy internet at jaw-dropping speed
Plans starting as low as Rs 3,300